Black Lives Matter - You can help!
How to support Black Lives Matter wherever you are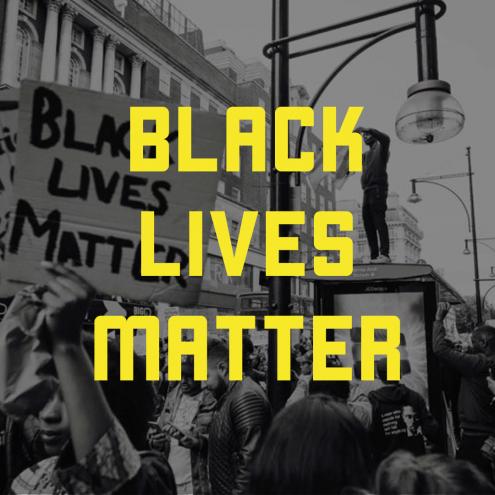 Donation • mutirões braskem
Name of NGO
Black Lives Matter Movement
Date
06/29/2020 , Start time: . Finish:
Address
Online Campaign
Action Leader Name: Noemi Nascimento
Action Leader Email: noemi.nascimento@braskem.com
Macro objective
Human Development
Sign up
Are you a Braskem Team Member?
VOLUNTARIADO BRASKEM, OUTROS MUTIRÕES
Veja as oportunidades de trabalho voluntário de outros Mutirões na sua localidade.
REGIÕES