The "Bridge over troubled waters" is a shelter for battered women and needs support to buy food and other perishable supplies.
The Bridge needs your help
The Pasadena Office Work Environment Team has identified a need in the Pasadena area. The "Bridge Over Troubled Waters" is a battered women's shelter whose mission is to offer support, provide safety and prevent domestic and sexual violence. They are able to provide services such as: case management, crisis intervention, a 24 hour hotline, domestic violence and sexual assault prevention presentations, emergency shelter and transitional living to those in Harris County.
Our team would like to support this non-profit organization during the current pandemic. The need is for food and other perishable supplies. Milk, snacks, cleaning supplies and other items are needed much like in our homes today as they are still providing services 24/7 and serving shelter for 92 people. In lieu of donating food and perishable items due to the current COVID-19 pandemic period, we are asking for money donations using Apple Pay to Loris cellphone # (713-703-2129).
If you want to donate, send an email to Loris (loris.canahuati@braskem.com) or Frank (frank.barcelo@braskem.com), they can support you step-by-step.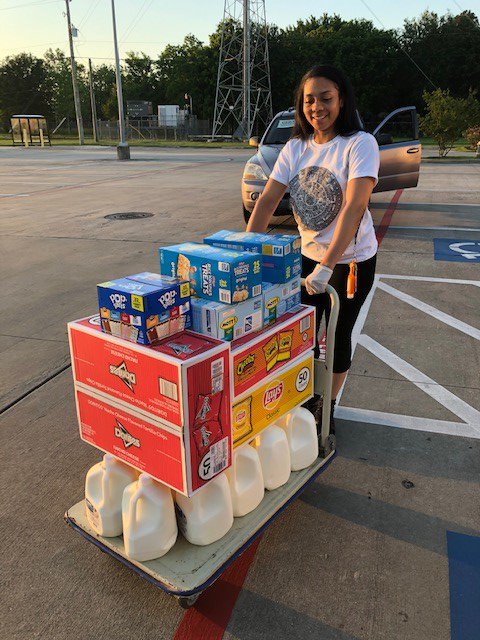 Donation • braskem crowd efforts
Name of NGO
The Bridge Over Troubled Waters

04/20/2020 , Start time: . Finish:
Address
Pasadena Office
Action Leader Name: LORIS CANAHUATI
Action Leader Email: loris.canahuati@braskem.com
Sign up
CROWD EFFORTS 2020
See the volunteer opportunities in your area, click the button and select your region.
REGIONS