Volunteer action - FLP Bag Drive
Do you know that there are currently more than 14,000 kids in foster care in Pennsylvania?
Every day children are transitioned into new homes with a few items thrown in a trash bag. The transition bags are given to every foster agency we can connect with who will share our vision in ensuring that kids are able to take a bag of new belongings with them when they change homes. It's important to give them a good quality bag to reassure them that they or their belongings are NOT disposable. 
As we head into the holiday season, this makes a wonderful "give back" project as a family. We are asking for your support for the purchase of the transition bags! 
It also provides opportunities to talk with your kids about what foster care means and how they can reach out to youth in foster care. 
This holiday season, would you take the time to shop and pack for a bag of our requested items for a child in need? 
If you want to participate, leave your email in the form below and make your donation on the website:
Please only donate complete bags: Foster Love Program: https://www.fosterloveproject.org/2020-bag-drive.html 
Foster Love Program: https://www.fosterloveproject.org/2020-bag-drive.html 
Donate a Bag Details/Requirements: https://www.fosterloveproject.org/bag-contents.html 
Sign up for a bag: https://www.signupgenius.com/go/508094cafa622a7fc1-transition 
Bag Drop off Locations: many around the Pittsburgh region! https://docs.google.com/document/d/1p0clY06L4PC0z_UMn_wJQtz1mK2mdX5_ZuLVb7Ce3rY/edit
If you want to participate, don't forget to sign up below!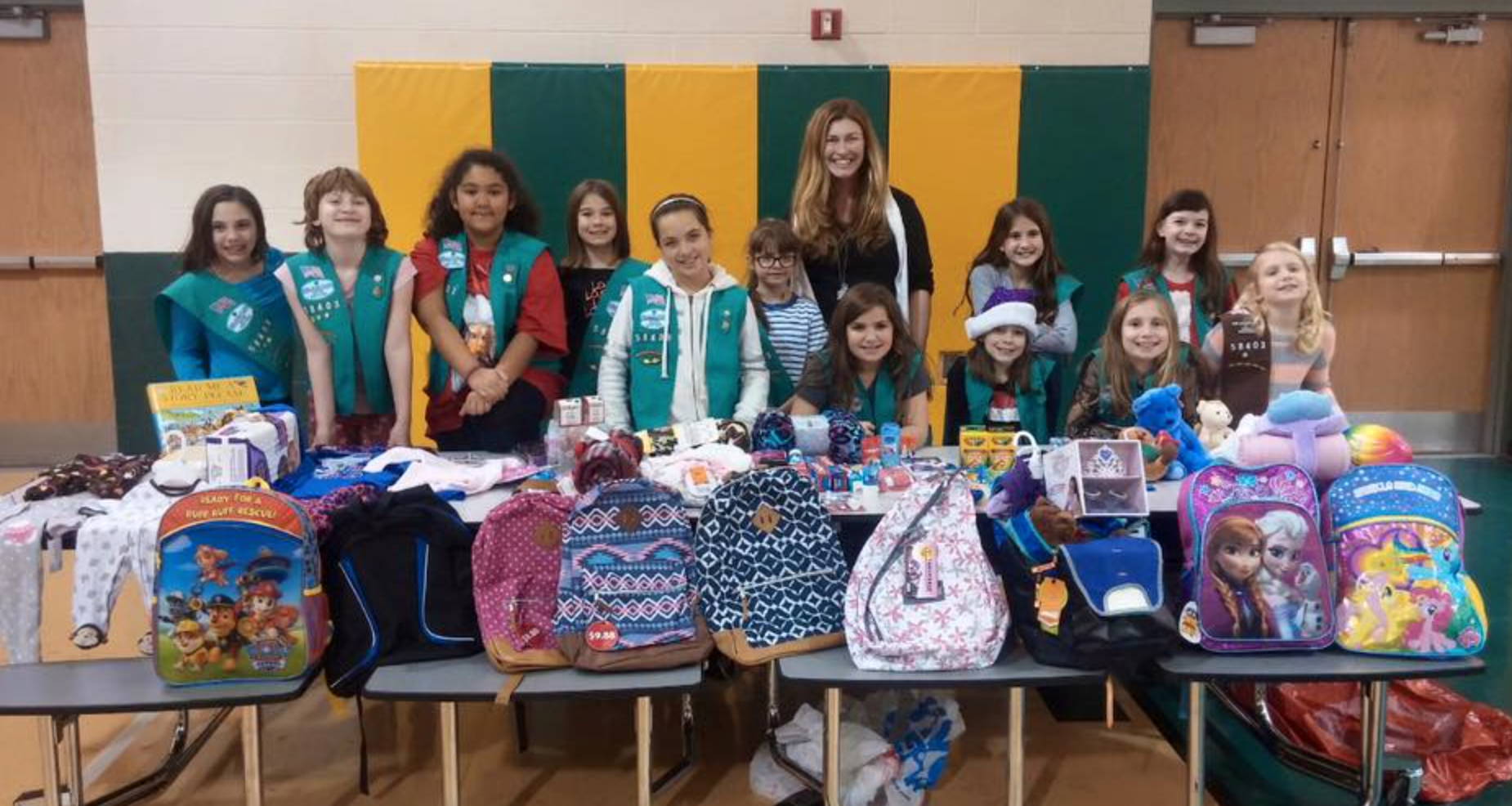 Donation • braskem crowd efforts
Name of NGO
Foster Love Project

12/07/2020 , Start time: . Finish:
Address
Online Campaign
Action Leader Name: Amanda Hanth
Action Leader Email: amanda.hanth@braskem.com
Sign up
CROWD EFFORTS 2020
See the volunteer opportunities in your area, click the button and select your region.
REGIONS