COVID-19 affects everyone in Greater Philadelphia in some way. Our neighbors need our support.
Help the PHL COVID-19 Fund - Philadelphia
In this time of unprecedented need, Philadelphia government, philanthropy and the private sector have come together to create the PHL COVID-19 Fund.
The new endowment will provide money directly to nonprofits that are on the front lines of helping the city's most vulnerable get through the coronavirus crisis and lockdown — which could include those helping people with food, childcare and healthcare insecurity.
Nonprofits in the seven counties in Southeast Pennsylvania and Southern New Jersey are eligible for aid.
The first phase for the PHL COVID-19 Fund is raising money. But leaders are also seeking to build a base of volunteers to assist nonprofits delivering essential services as the outbreak spreads through the city.
Here's how to donate, sign up to help and, for nonprofits, how to request funds.
To donate: Go here and make a contribution. Note that 100% of every dollar goes directly to the nonprofits chosen by the city. Donations can be made anonymously, and you can also make a contribution in someone's honor.
To volunteer: Go to the Philadelphia Foundation's Key Skill Hub and fill out an application that lists the qualifications you can offer local nonprofits dealing with the crisis.
The community needs us in this difficult time. Let's help!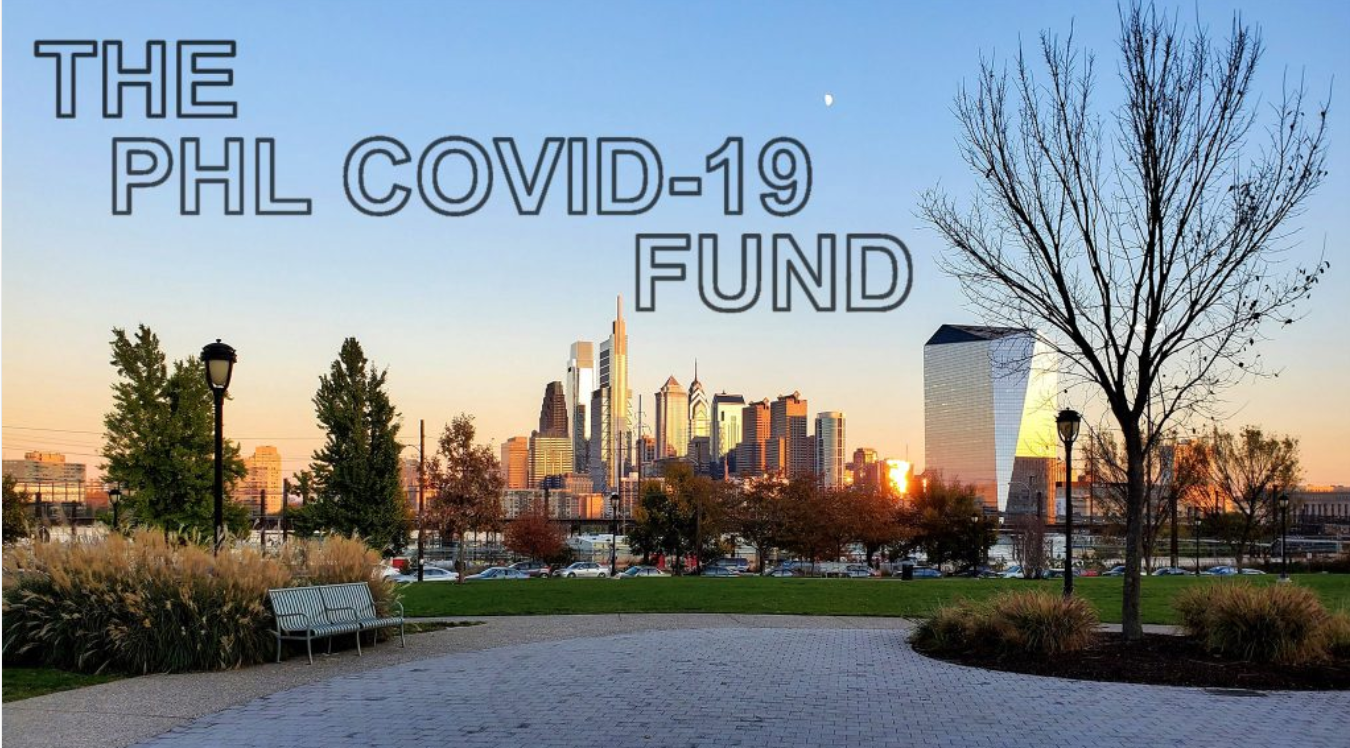 Donation • braskem crowd efforts
Name of NGO
PHL COVID-19 FUND

03/15/2020 , Start time: . Finish:
Address
https://phlcovid19fund.org/covid-19-response-fund/
Action Leader Name: PHL COVID-19 FUND
Action Leader Email: https://phlcovid19fund.org/covid-19/
Sign up
CROWD EFFORTS 2020
See the volunteer opportunities in your area, click the button and select your region.
REGIONS