WeCare Pittsburgh - McKinley Park Hillside Clean Up & Slope Stabilization Project
As part of the 2021 WeCARE Week Volunteer Program, the local Pittsburgh Site has organized a Hillside Clean Up and Slope Stabilization Project in partnership with the Pittsburgh Parks Conservancy.
Event details: The project work would consist of working with the conservancy on trash pick up in the area we will be working, removal of weed-suppressing landscape fabric, and creation of 'windrows' to catch leaf litter and reduce erosion in the park.
We will have a morning and afternoon session to sign up for and boxed lunch will be provided for volunteers between the 2 sessions. 
More information to come prior to the event around HES/PPE requirements for this activity, as well as updates on Braskem COVID protocols required.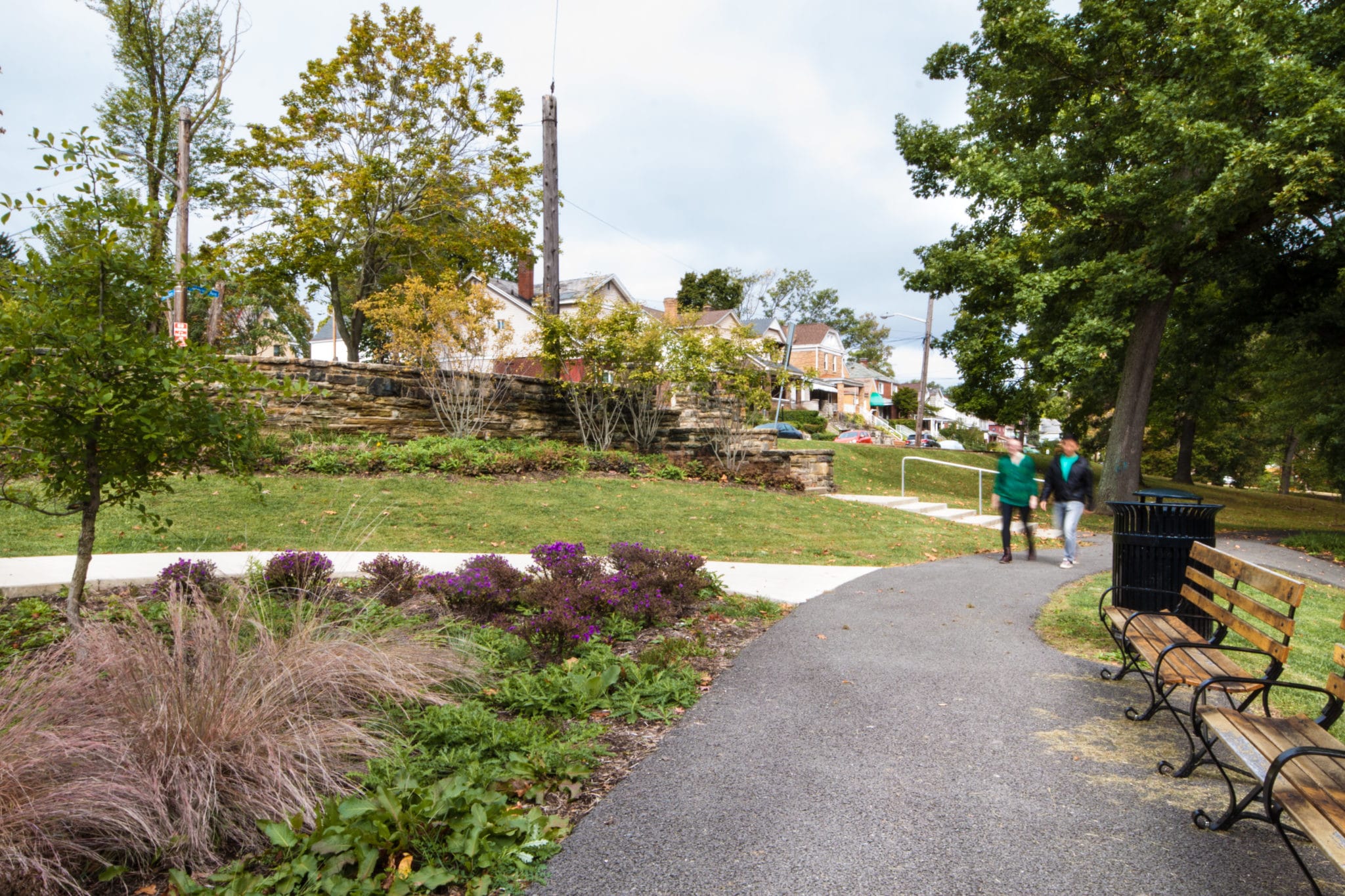 WeCARE Week • braskem crowd efforts
Name of NGO
McKinley Park

09/21/2021 to 11/30/2021
Address
McKinley Park
Action Leader Name: Alex Ferrari/Amanda Hanth
Action Leader Email: AMANDA.HANTH@BRASKEM.COM
CROWD EFFORTS 2020
See the volunteer opportunities in your area, click the button and select your region.
REGIONS