WeCARE Week - Circular Economy Book Club Party
Join us on December 3rd for an opportunity to chat and connect about a few good sustainability articles related to plastics.
This optional meeting is open to all Braskem America team members, and the US CE&S team will help facilitate discussion on the content of the articles.
Come with questions and comments and walk away with more knowledge and information on our industry and the challenges and opportunities with plastics recycling.
Articles/podcast that will be discussed during book club party:
1.The New Plastics Economy: Rethinking the future of plastics & catalysing action , Ellen MacArthur Foundation, PAGES 11-15
2.The Drive Toward Sustainability in Packaging-Beyond the Quick Wins, McKinsey & Company
3.Innovation in Adversity: Re-Thinking Ways to Tackle Plastic Waste, AEPW
4.Podcast: Spotify: Two Rules for the Circular Economy & Setting System Conditions for an Abundance of Flows
A random drawing for a Kindle Paperwhite e-reader will be held which all team members who participate will automatically be entered into.
DATE: Thursday, December 3rd, 2pm-3pm EST
Mediators: Brittany Darras, David Nix, Heather Martin, Eric Olsson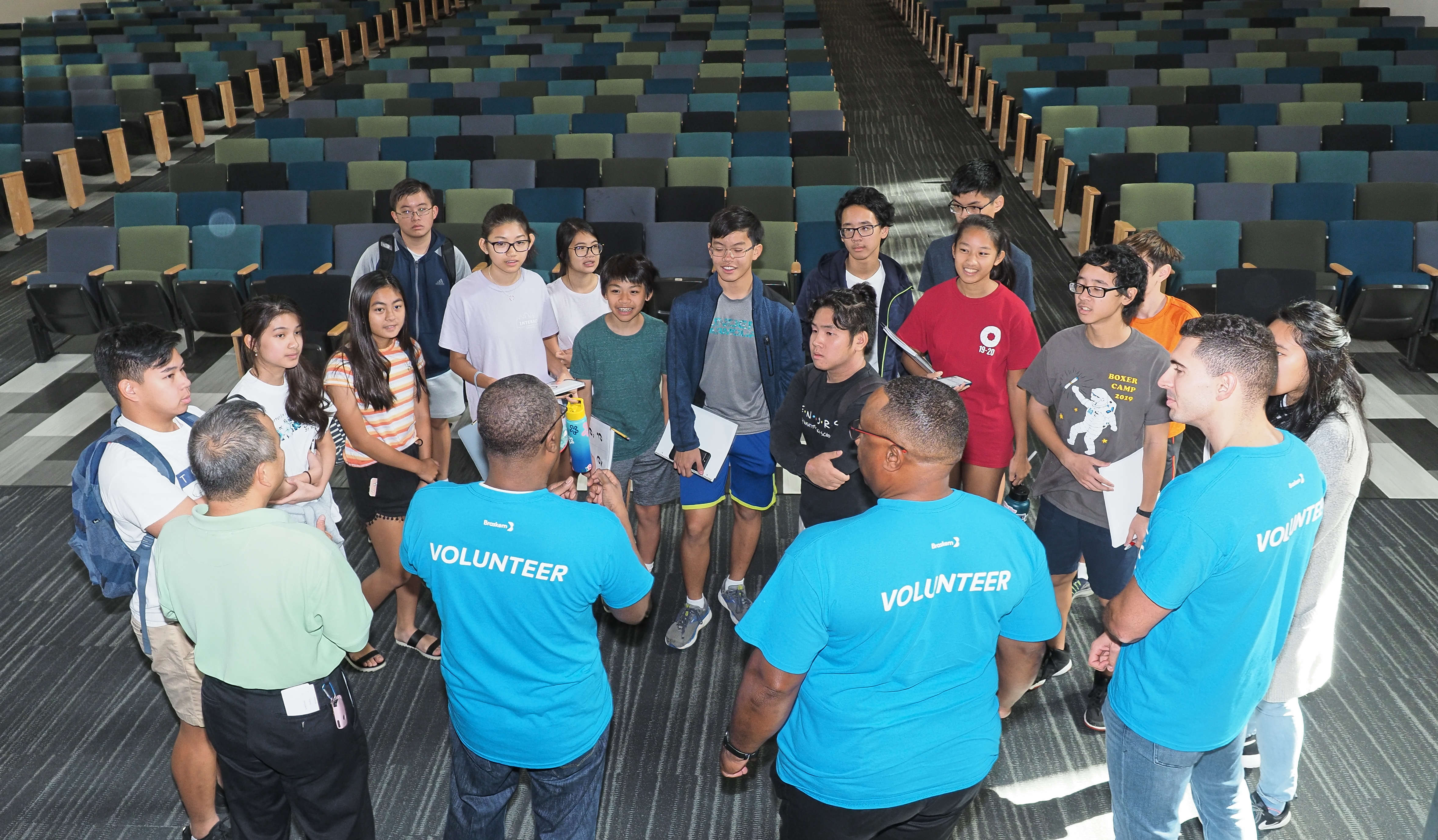 WeCARE Week • braskem crowd efforts
Name of NGO
There will be a fundraising campaign during lectures for waste sorting centers

11/28/2020 to 12/05/2020
Address
Online Campaign
Action Leader Name: Brittany Darras
Action Leader Email: brittany.darras@braskem.com
CROWD EFFORTS 2020
See the volunteer opportunities in your area, click the button and select your region.
REGIONS