United Way is asking for donations to continue supporting communities and people affected by the COVID-19 outbreak.
Donate to the Covid-19 community response and recovery fund - USA
United Way is helping communities affected by COVID-19 around the world.
With a presence in 95% of America's communities, United Way is on the front lines, mobilizing to provide accurate information and vital services and support for those struggling to get by during this crisis. Every year, 211 specialists answer 12 million requests by phone, text, chat and email to connect people with disaster, food, housing, utility, health care resources and more. There is no other network in the country with a similar pulse on America's needs. So far, some 28 statewide 211 operations have been activated, and 211 is working closely with health officials all over the country to provide accurate updates to the public. Meanwhile, local United Ways are stepping up their efforts to respond to community needs, in coordination with local governments and health officials.
To continue playing this role, United Way is asking for donations!
Your generosity will help families and people in need access critical information and services like food, shelter, and more through our United Way network. 95% of your donation will provide relief to those left vulnerable by the pandemic.
Access the following link and make your donation: https://www.unitedway.org/recovery/covid19
#VolunteersXcovid19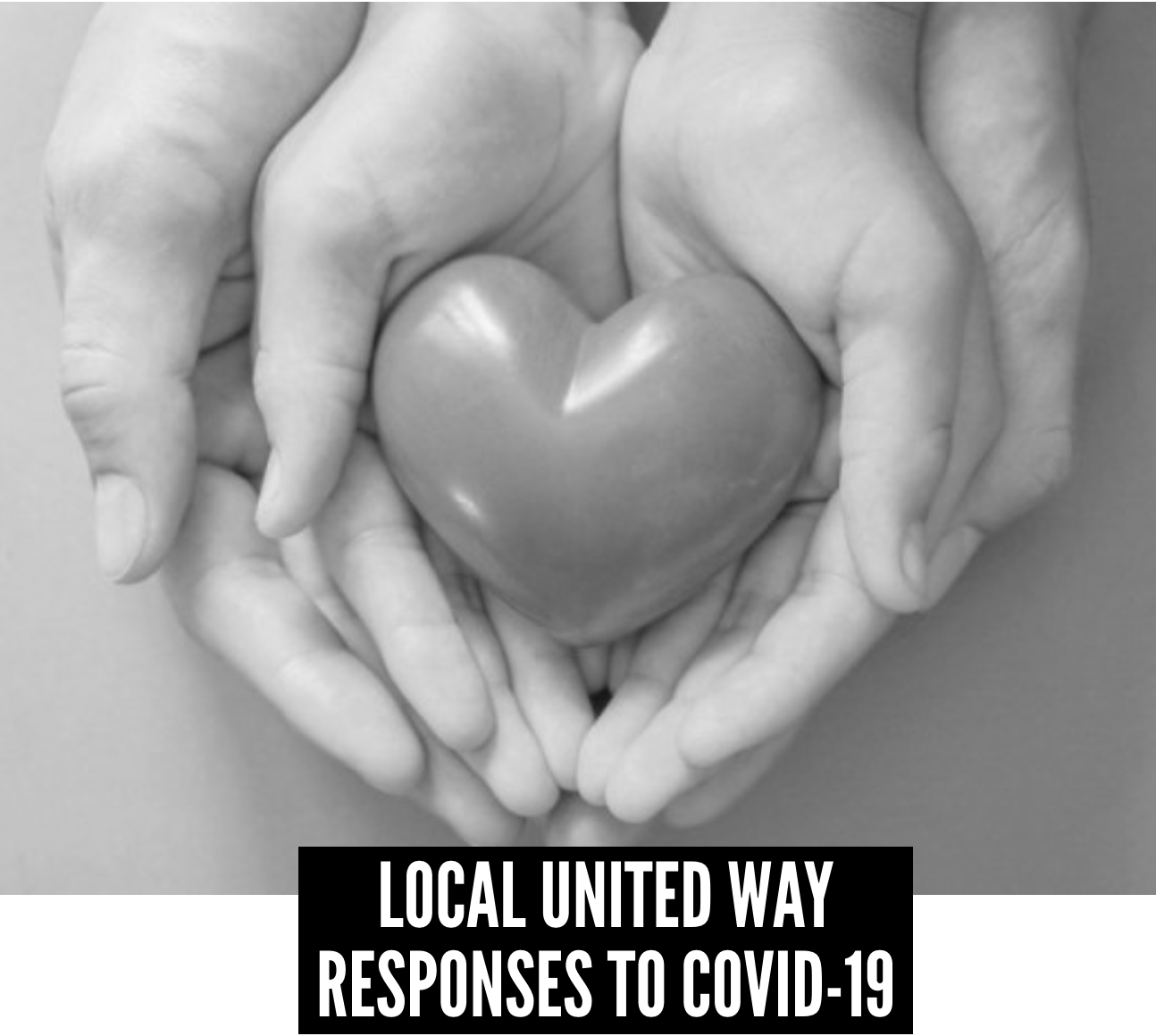 Donation • braskem crowd efforts
Name of NGO
United Way

03/15/2020 , Start time: . Finish:
Address
Online Campaign - https://www.unitedway.org/recovery/covid19
Action Leader Name: United Way
Action Leader Email: https://www.unitedway.org/recovery/covid19
Sign up
CROWD EFFORTS 2020
See the volunteer opportunities in your area, click the button and select your region.
REGIONS