Girls Rock Science
See how women and girls excel in science with a day full of inspiration and learning adventures at Girls Rock Science!
Kids will enjoy activities showing how science ROCKS through educational programming in science, technology, engineering, and math (STEM).Braskem participation will include setting up a booth at the Carnegie Science Center for Braskem team members to talk about our roles in STEM and our careers, while also having a hands on science experiment to demo.
There will be options for volunteers to sign up for 3-4 time slots at 2 hours each and this can be coordinated directly with the event coordinator.
**This event may move to a virtual setting depending on COVID19 and the local/Braskem restrictions on in-person participation. More details will be provided to those who sign up.
STEM Event https://carnegiesciencecenter.org/events/girls-rock-science/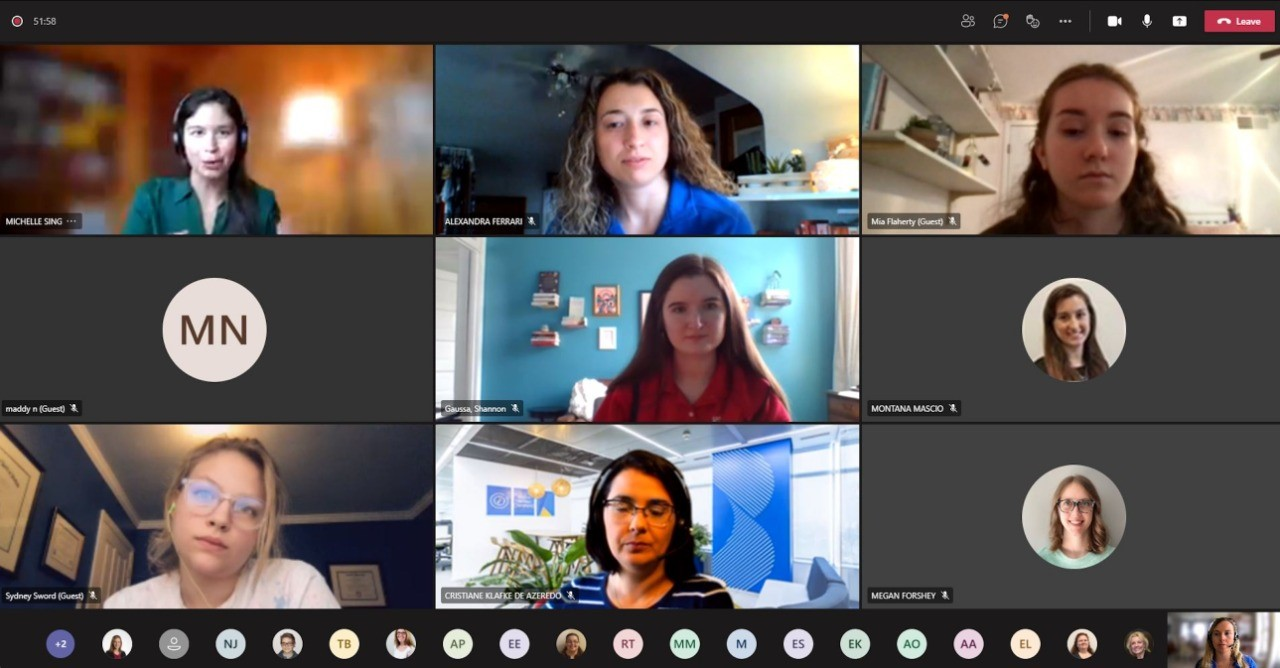 Action • braskem crowd efforts
Name of NGO
Carnegie Science Center
Address
Carnegie Science Center
Total of vacancies 32
22 vacancies left
Action Leader Name: Erica Finney
Action Leader Email: erica.finney@braskem.com
CROWD EFFORTS 2020
See the volunteer opportunities in your area, click the button and select your region.
REGIONS