WeCARE Week - Cleanup Challenge
We collected more than 5,000 waste items at the Challenge and we want to collect another 10,000 during WeCARE Week. Therefore, we need your support.
Get outside and get going! We invite you and members of your household to clean up litter in an area around your community. As part of this activity, we encourage you to download the Litterati app (free on app store- just type "Litterati") to document your findings via photo. The data collected serves to help drive positive environmental policy changes. There is a specific and unique challenge code (listed below) you can enter in Litterati to log Braskem's participation. For more information on Litterati, go to www.literati.org
If you want to ramp up the festive spirit while cleaning up, feel free to wear a costume, holiday sweater, or whatever is your best litter-picking-up attire! The team member (or household member) who is deemed to have worn the most "festive" clean-up attire will win a $50 Amazon gift card. Judging will be done by D&I Council and announced the week following WeCare week (week of December 7th). Please post all pictures of you or your team in costumers on the Yammer group "Volunteer Program- Braskem America Team".
In addition, a random drawing will occur for those that participate and post pictures of this activity on The Yammer Group "Volunteer Program- Braskem America Team". We will select three winners from this random drawing and each will win a Preserve water bottle. Before and after pictures of the areas cleaned up are encouraged. The team member (or team member's household if in a group) that makes the most significant impact in terms of amount of litter cleaned up using before and after pictures will win a HelloFresh 4 meal gift card. CE&S director and his team will do the judging and this winner (or winning team) will be announced the week following WeCare week (week of December 7th).
No duplicate winners allowed.
Want to be included? Then follow the step by step below:
First, sign up with the registration form at the bottom of the page.
1. Download the Litterati app from the App Store or Google Play;
2. Click on "I'm new"
3. Use the code WECARE-US;
4. Create your profile;
5. Photograph the collected waste;
6. Upload the photos in the app
7. Post one or more of the pictures you took during the cleanup activity to the Braskem North America Yammer Group "Volunteer Program-Braskem America Team".
If you already have a profile in the app, click on Challenges, then "Participate in a Challenge using a code". Enter the code WECARE-US.
Please respect all local health and safety guidelines pertaining to COVID-19 and wear a mask and gloves. 
Below is the list of conversations that will take place during WeCARE Week. Please indicate which discussion you would like to participate in below!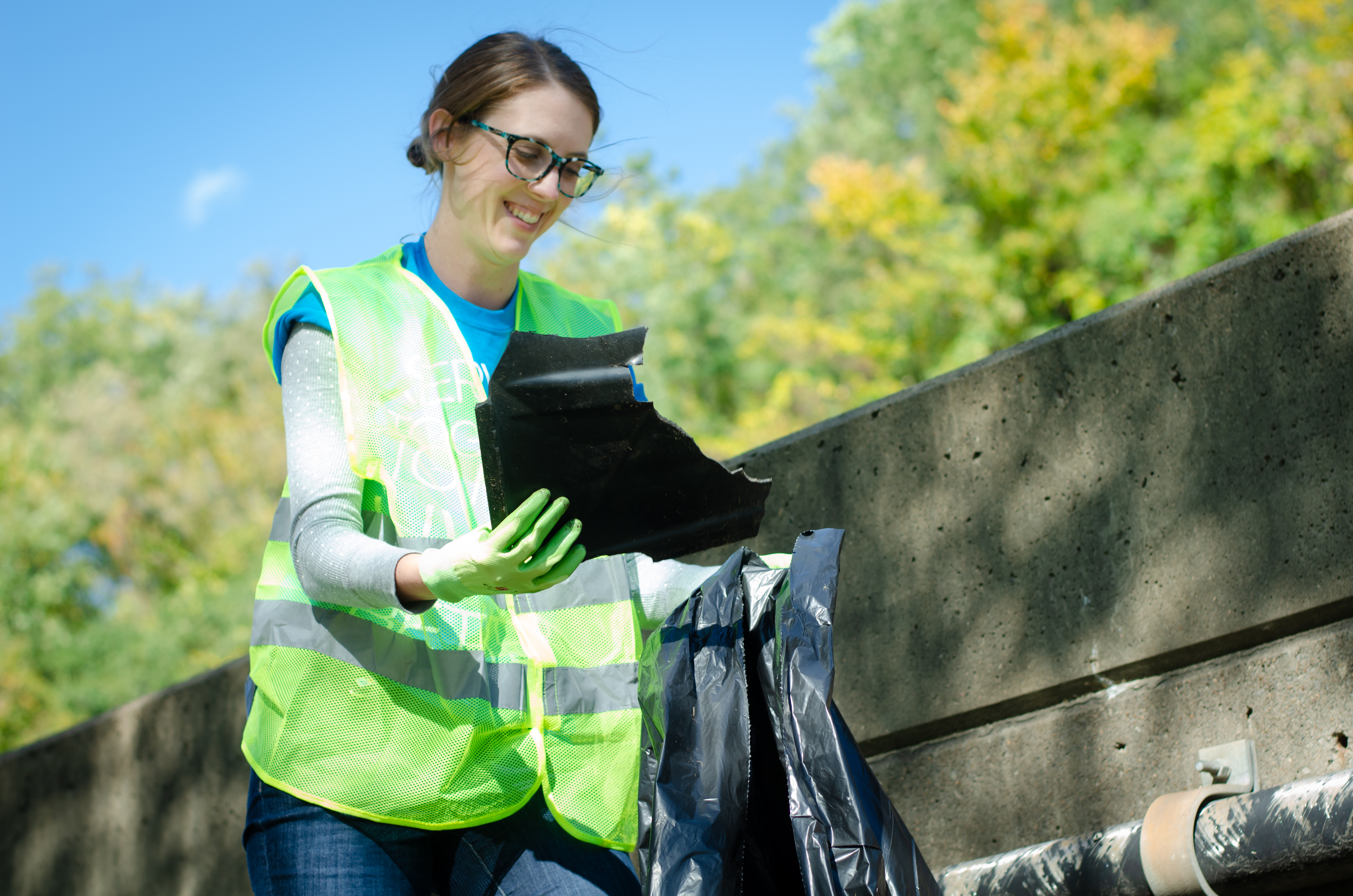 WeCARE Week • braskem crowd efforts
Name of NGO
There will be a fundraising campaign during lectures for waste sorting centers

11/28/2020 to 12/05/2020
Address
Online Campaign
Action Leader Name: Brittany Darras
Action Leader Email: brittany.darras@braskem.com
CROWD EFFORTS 2020
See the volunteer opportunities in your area, click the button and select your region.
REGIONS