Help Brazoria County Dream Center buy food to continue helping those in need during the Covid-19 pandemic.
Brazoria County Dream Center needs your help - Oyster Creek
The Brazoria County Dream Center is a non-profit community outreach center dedicated to helping residents of Brazoria County, Texas with their basic needs. The Community Center help children and adults who are experiencing a life crisis. Providing food, personal care items, cleaning supplies, basic house wares, clothing, and a knowledgable staff that can direct individuals to a wealth of resources and referrals.
With COVID-19 more people in the community are looking for help and the Center is in need of donations to buy food. Since March 16 - March 26 (8 days) they served 1,175 households, impacting 3,900 individuals. They handout over 1,600 boxes of food to 30 different zip codes. There are usually 300 Households (1770 individuals) per week.
Below are the items that the institution needs most at the moment:
Canned Tuna or canned meat / Rice, Cereal, and noodles (any kind) / Cereal Bars or Oatmeal packets / Mac & Cheese (single-serve) / Take-home plastic bags / Hand soap, Hand sanitizer, bleach, and Paper Towels / Hand Sanitizer (small pocket size)
Enter the following link and make a donation: https://www.bcdreamcenter.org/
Help the community and donate now!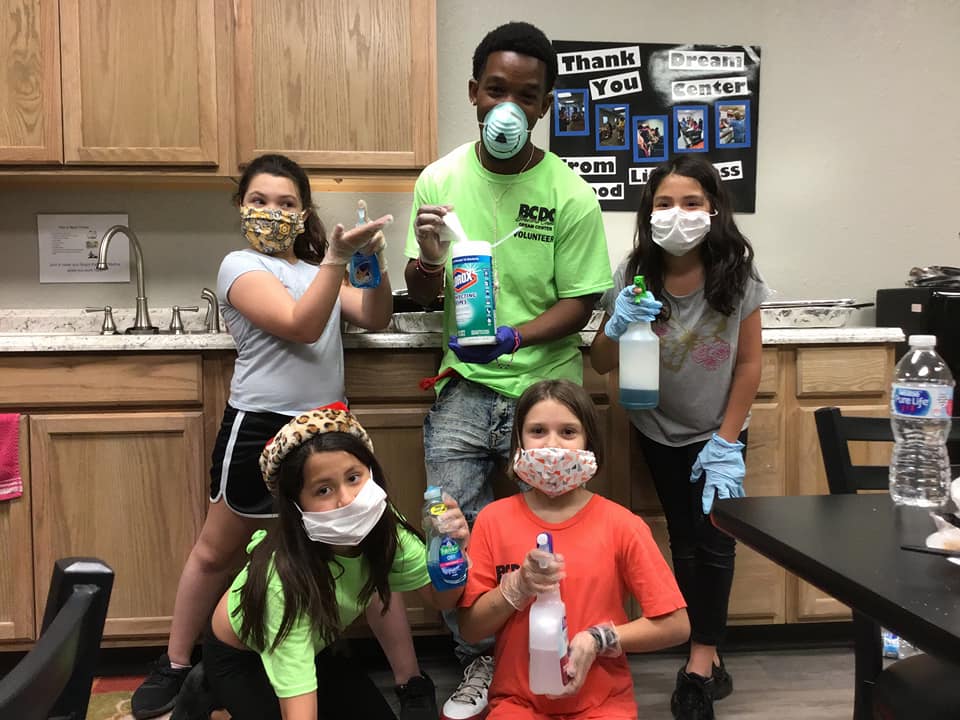 Donation • braskem crowd efforts
Name of NGO
Brazoria County Dream Center

04/01/2020 , Start time: . Finish:
Address
Online Campaign - https://www.bcdreamcenter.org/
Action Leader Name: Terri Willis
Action Leader Email: terri@bcdreamcenter.org
Sign up
CROWD EFFORTS 2020
See the volunteer opportunities in your area, click the button and select your region.
REGIONS